Choose Your Own Retirement Adventure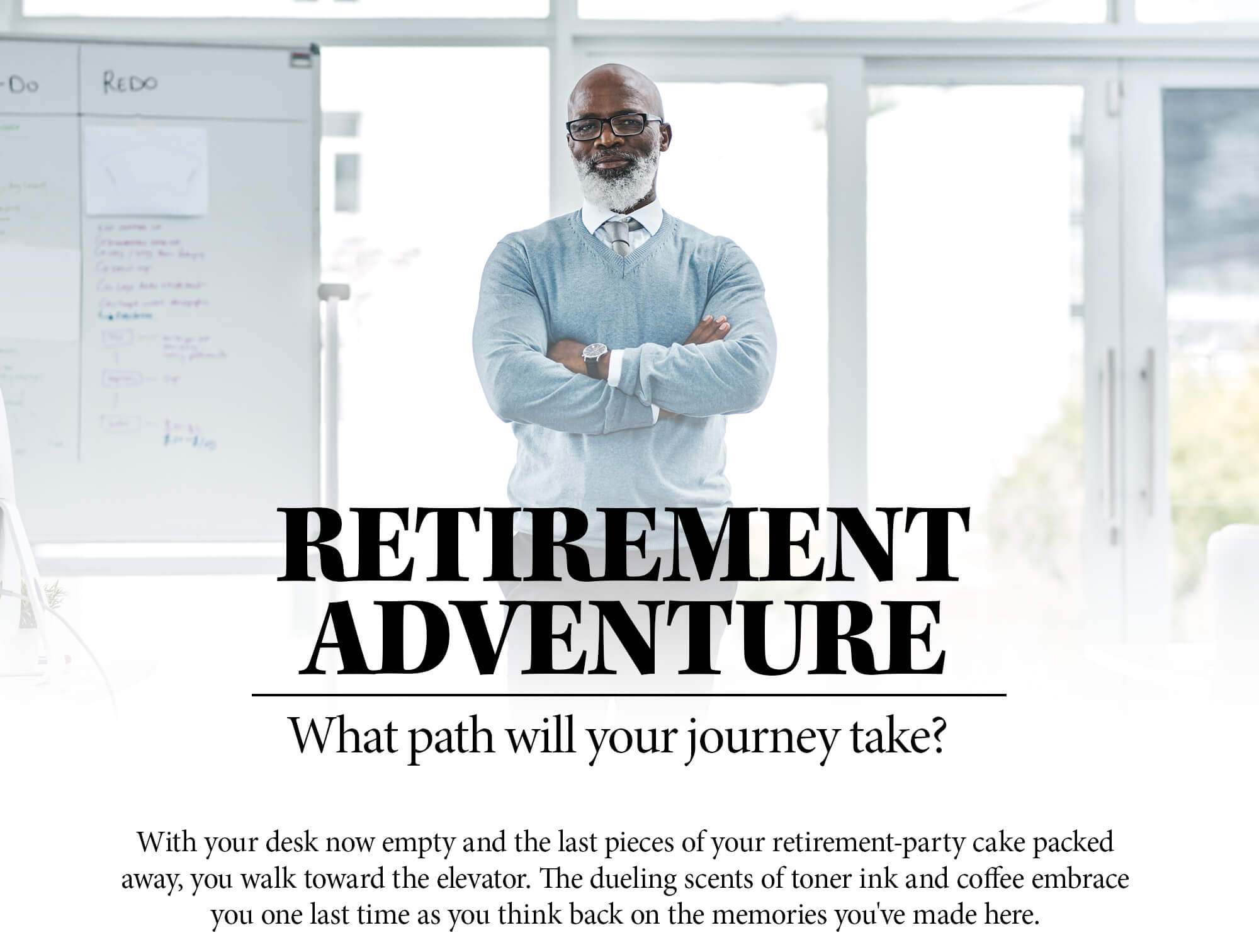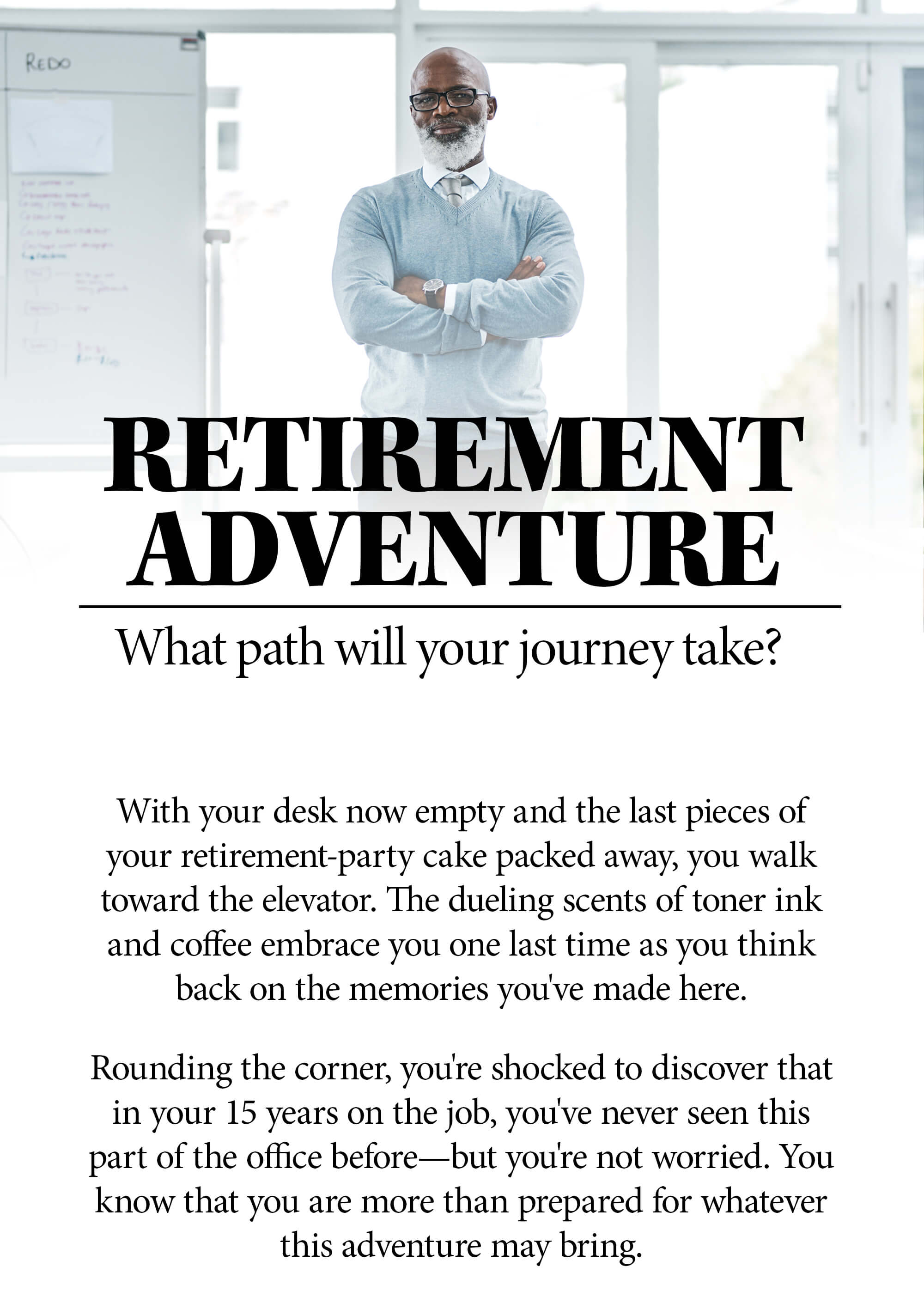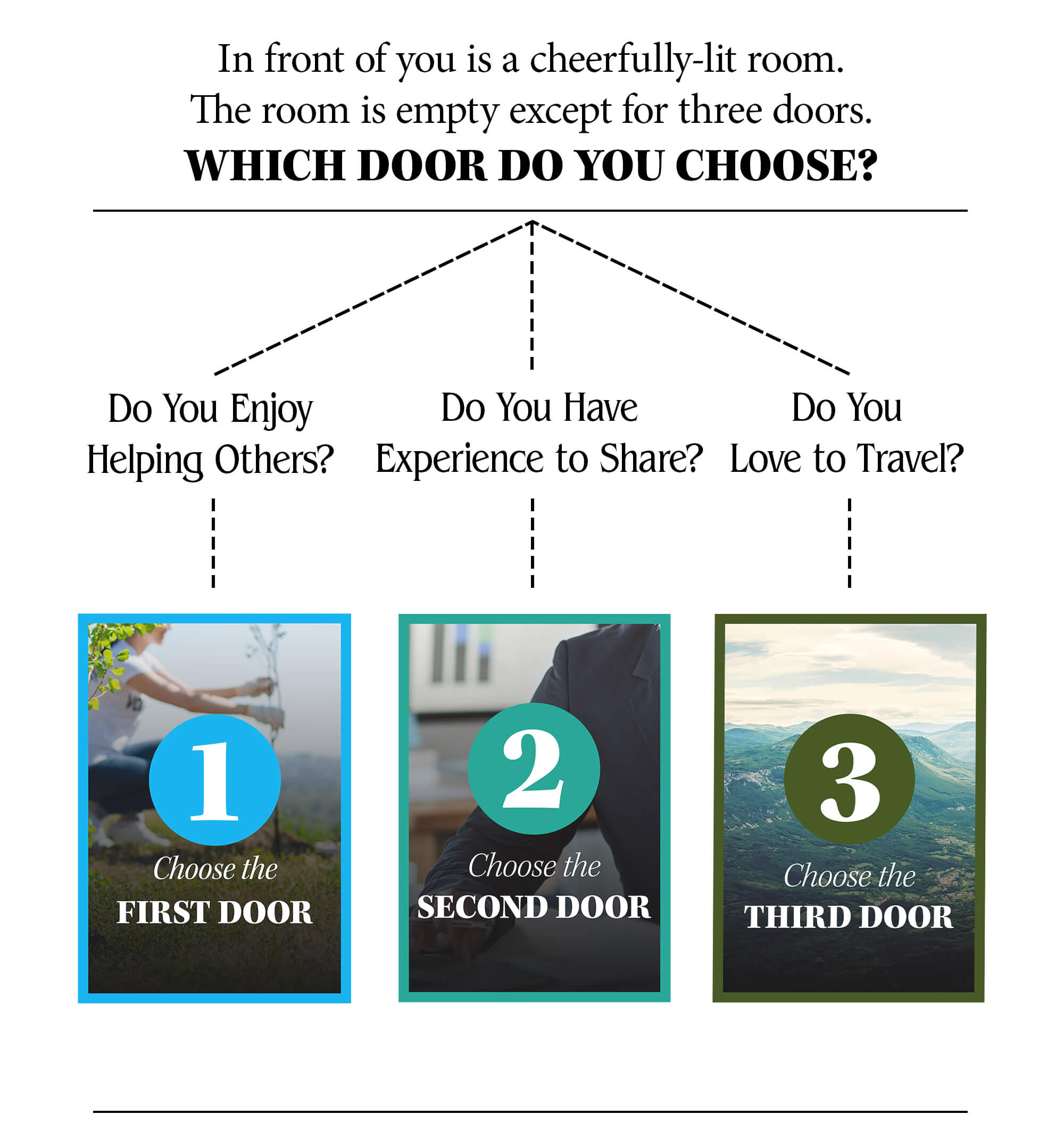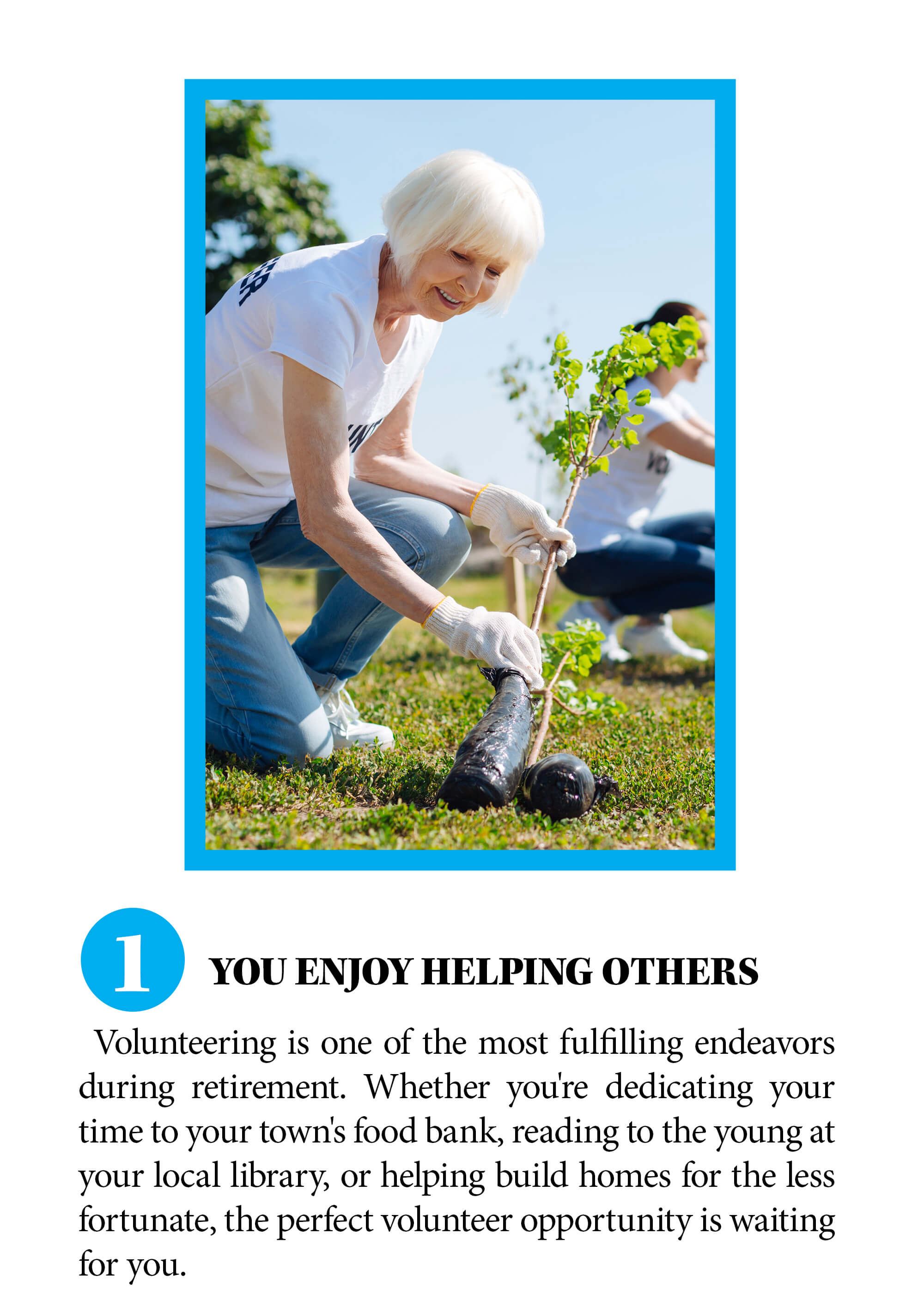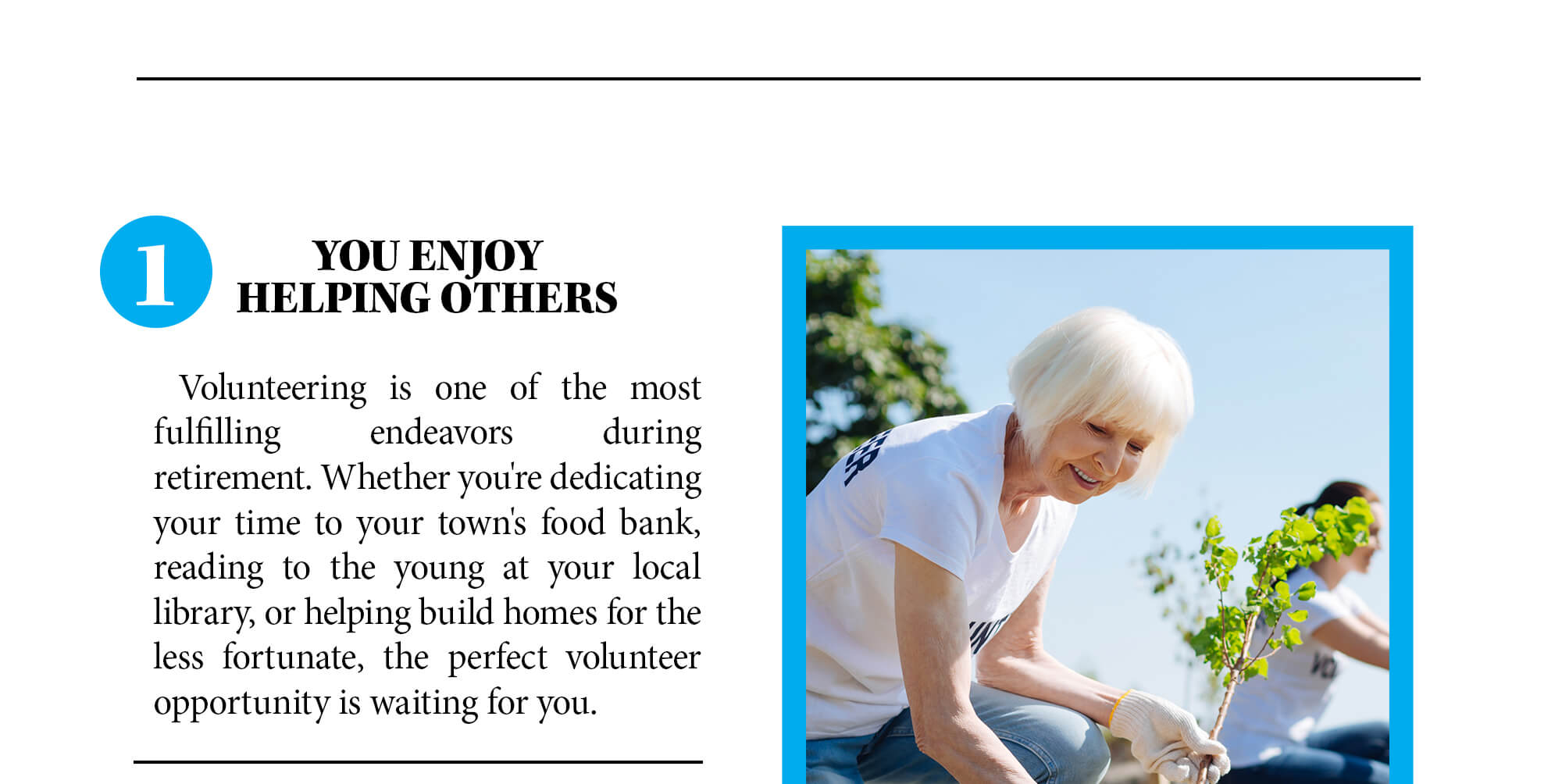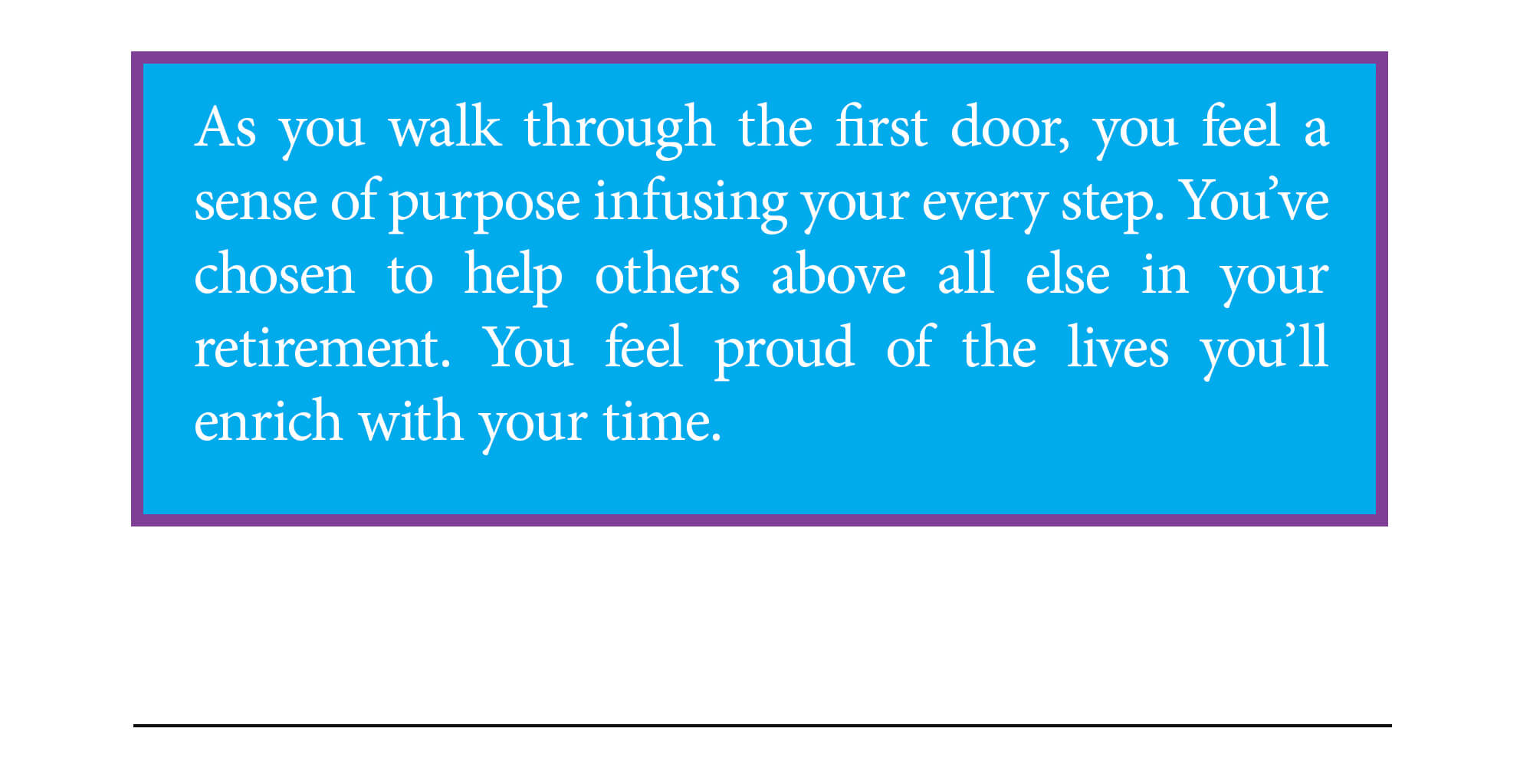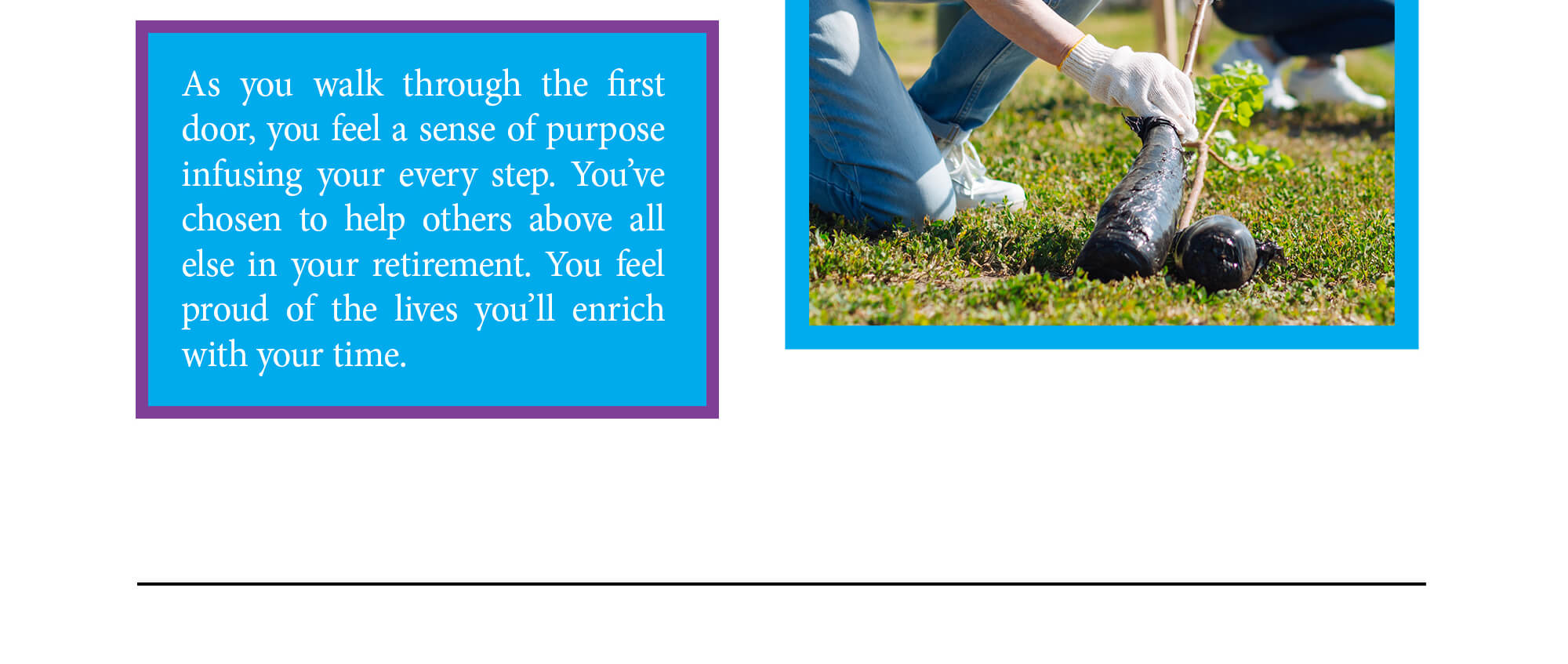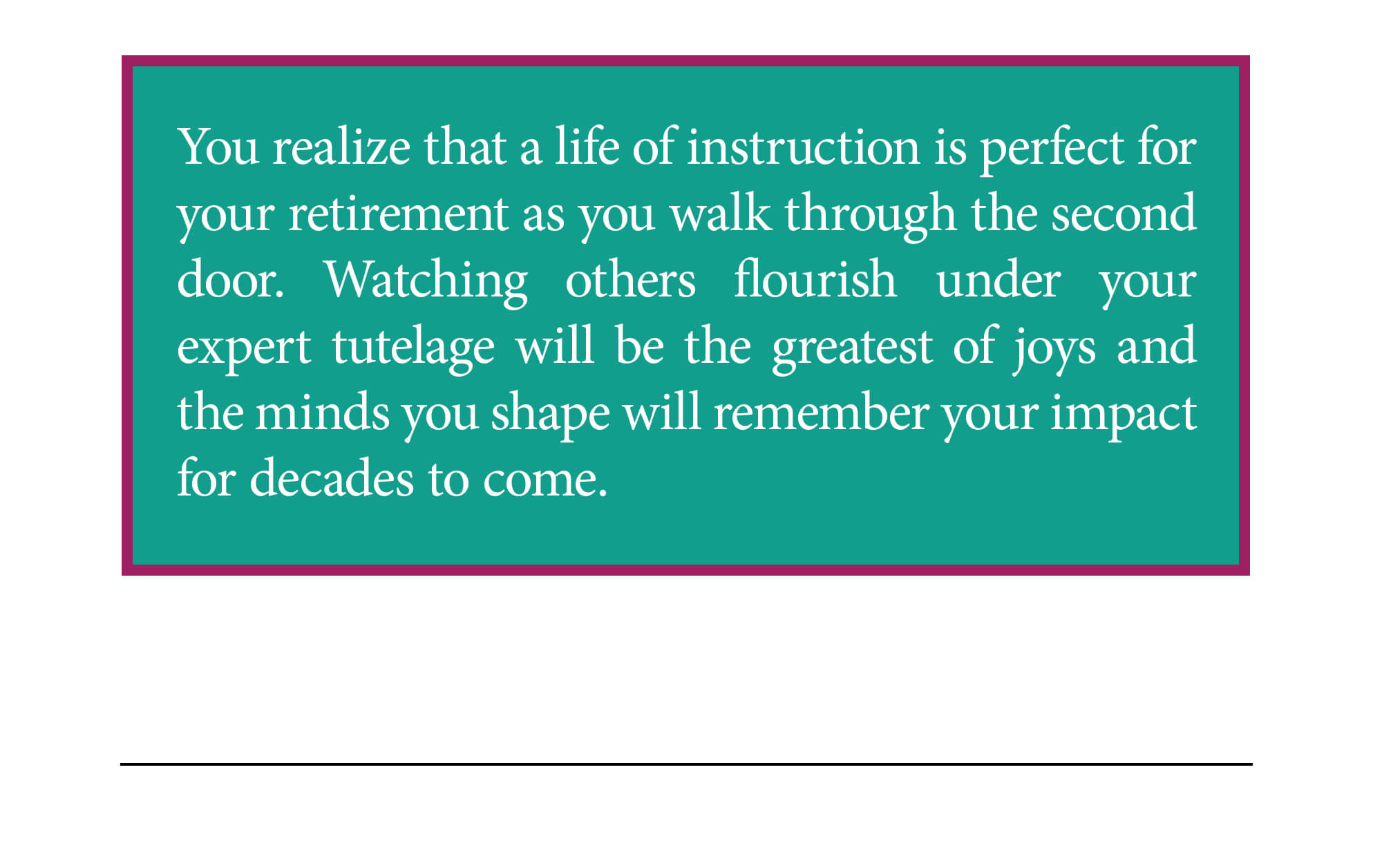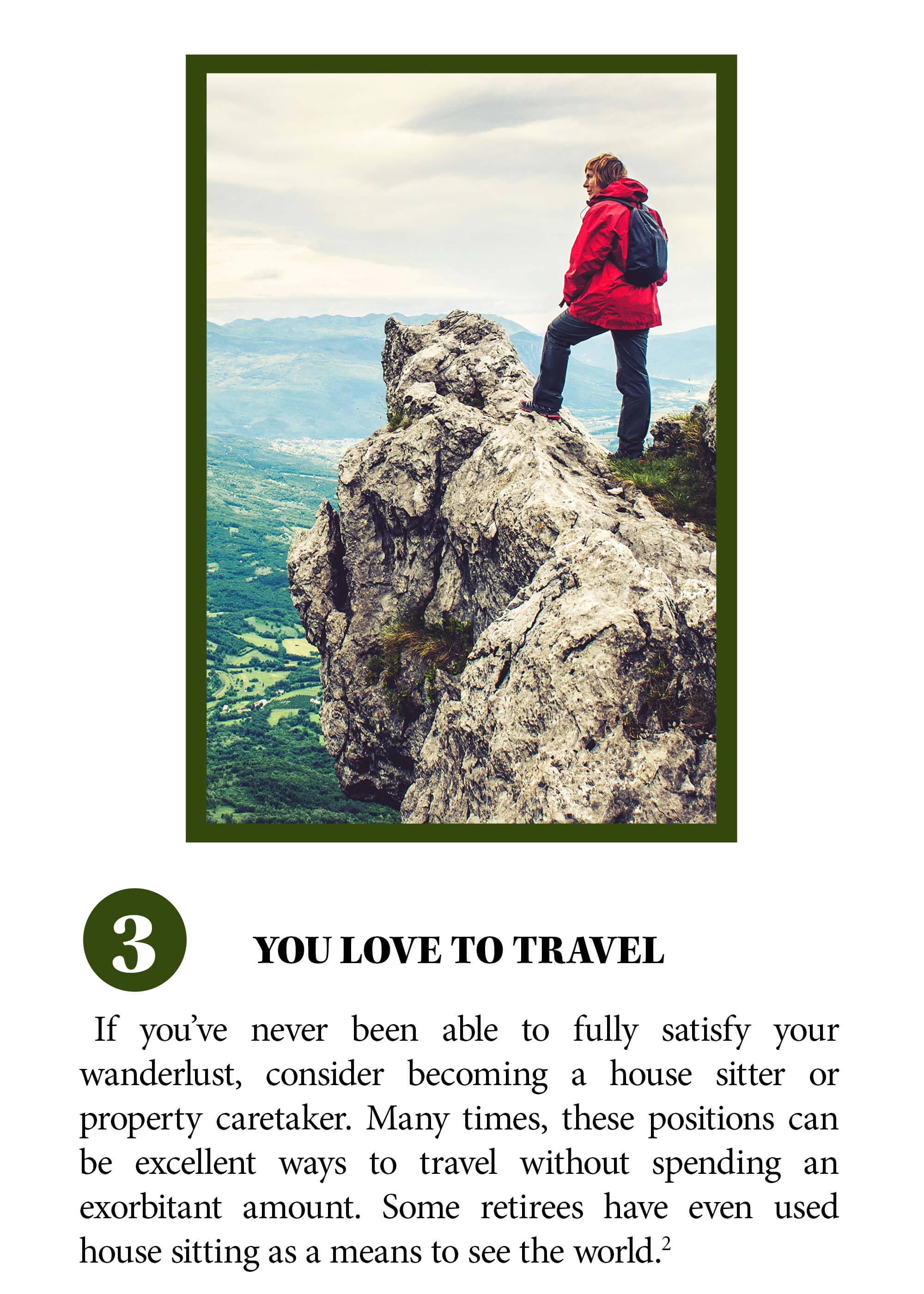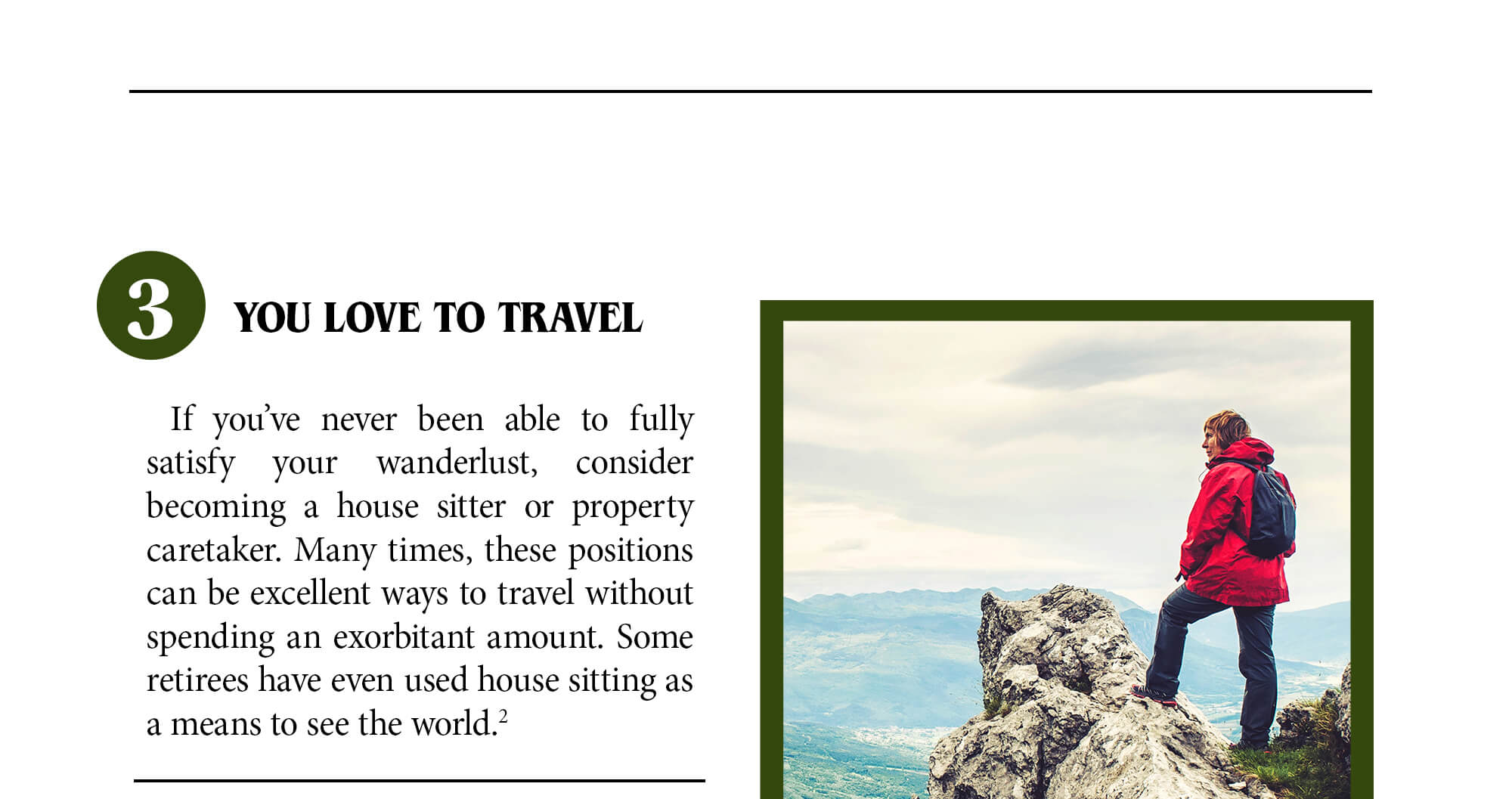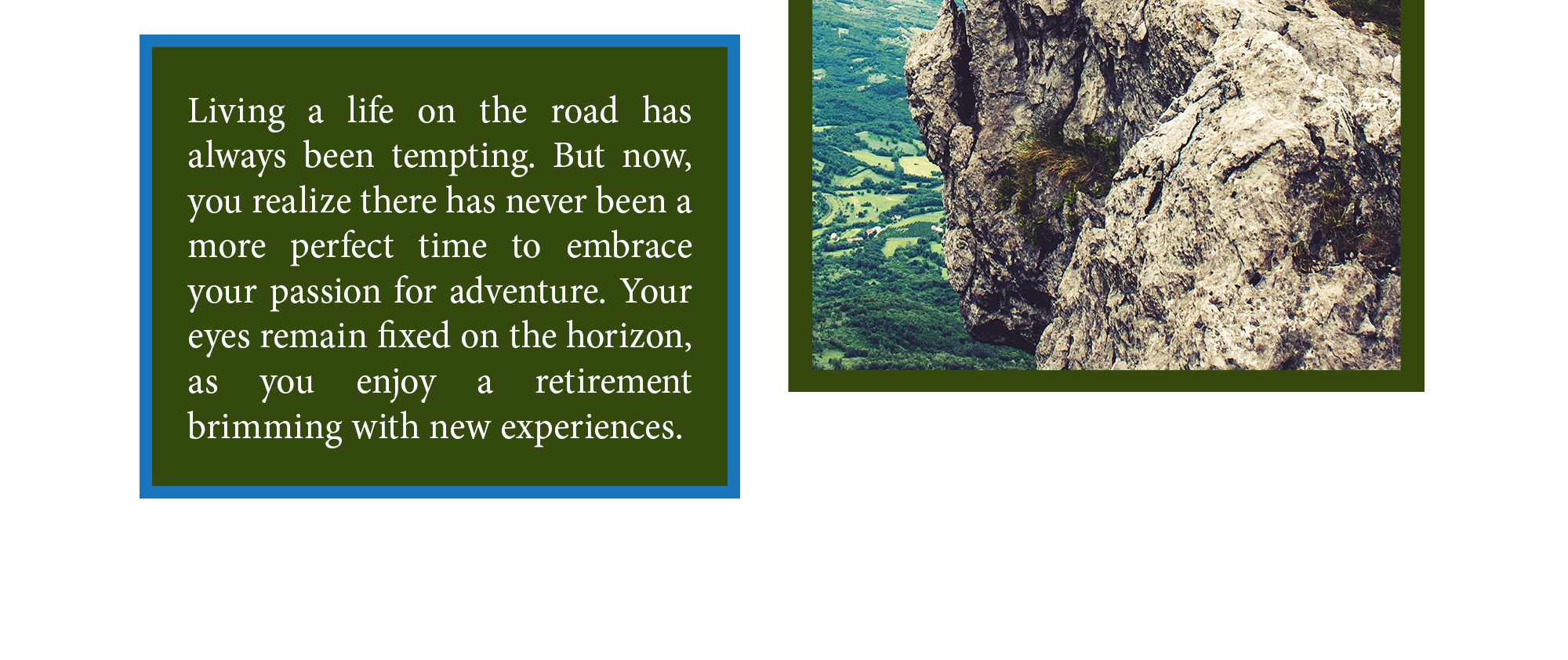 Related Content
Every so often, you'll hear about Social Security benefits running out. But is there truth to the fears, or is it all hype?
Individuals have three basic choices with the 401(k) account they accrued at a previous employer.
Estimate how long your retirement savings may last using various monthly cash flow rates.